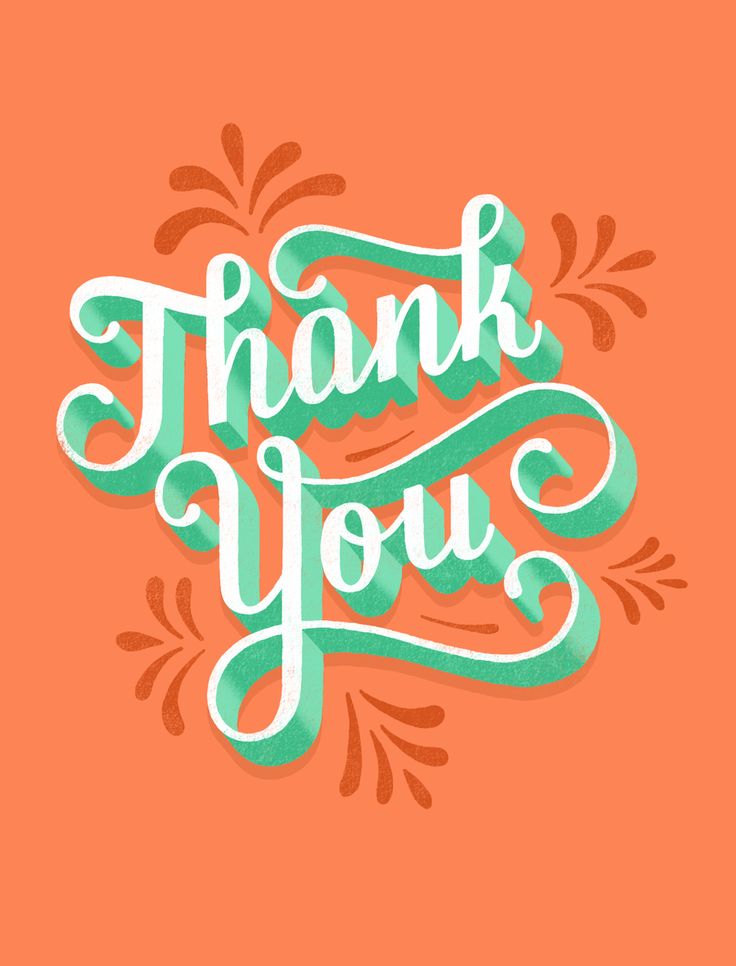 Thank you!
Your donation is being processed, and we will email you a donation receipt by the end of January.
We're grateful to be partnering with you to spread hope! Your generosity will brighten a child's Christmas this season, and in the future we'd love for you to come back and fill a bag yourself.
Consider sharing one of these graphics on your social media accounts to spread the word about BHP and our mission to support these deserving families!